Easy Dinner Recipes 'Cuz You Are Cooking with Tyanne!
Want to try freezer dinners instead of paying for take out on the nights you don't want to cook? Get the first 15 pages of my Deliciously Fresh Freezer Meals cookbook here.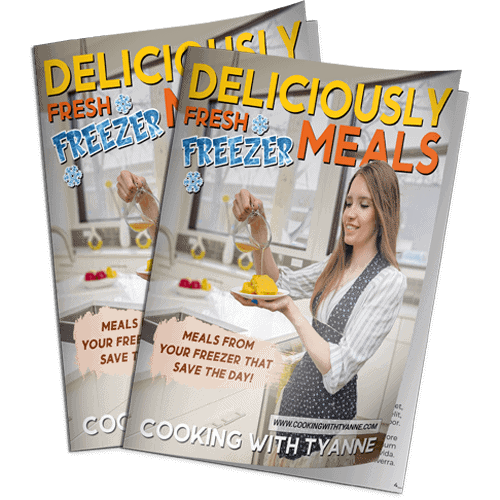 People Are Enjoying…
About Blogger…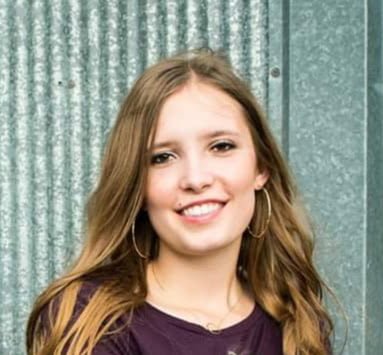 Tyanne is a self-proclaimed foodie, spicy food connoisseur, pasta lover, and a family woman who believes in easy, flavorful recipes that bring the family together around the table. Her blogging journey began in November 2019 when she decided that she wanted a digital notecard to keep her recipes on. She built her food blog to not only save her own recipes, but to share them with the world as well. After graduating with her 4 year degree a year early, she began writing her cookbook the day after graduation. 1 and ½ months later, the cookbook took off. There is no looking back since.
Understanding that not everyone has time to cook, Tyanne loves encouraging people to have freezer meals made ahead of time so that they have a tasty supper to eat on their busiest nights. She got the idea for her first cookbook Deliciously Fresh Freezer Meals (July 2021) while prepping her parents freezer meals to eat while she was away at college. She decided to turn those recipes into an entire book so other people can enjoy those frozen meals as well. Her parents are pretty thankful for those meals and now people all over the world can be thankful for them too.
In addition to cooking, Tyanne also enjoys exercising, baking, and spending time with her pet cow named Goat.
Previously on Cooking with Tyanne…
What are you waiting for? Grab your Copy and Make Memories on Dinner Table!