A full in depth Zip Top containers review! This is an item requested on every wedding registry I have seen this year. Zip Top bags may be more expensive than a disposable plastic bag as a plastic bag costs roughly 13 cents. However, one Zip Top container can last up to 5,000 uses. A buying a single use plastic bag 5,000 times at 13 cents is $657.89 over time. 1 Zip Top container at about $10 a piece could save you $647 with time. I have a couple of Zip Top bags. They are working well for me so far and hold up just as good as the disposable plastic bags. Let's get on to the Zip Top bag review.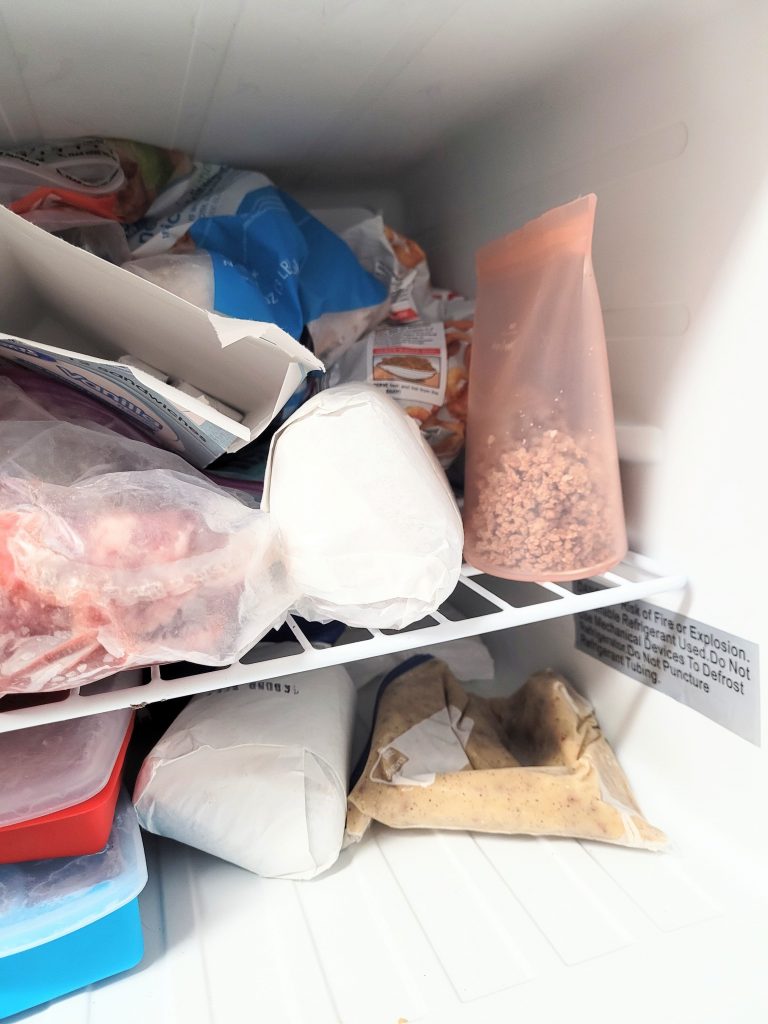 I am an affilaite for this product. I am not being paid to write this review, all thoughts and experiences are my own. This still means if you click on a link and purchase something, I may earn a small commission from it. In the footer of this page is my full disclosure policy. 
What is a Zip Top bag?
A Zip Top bag is a reusable storage container that stands up right and zips shut with ease. They are dishwasher safe, so no need trying to scrub out the bags! You can microwave them as well. This makes soup easy to heat up right out of the freezer! I got mine to use as freezer bags for my freezer meal cookbook. So they freeze pretty well! If you want more Zip Top info on the product materials, click here.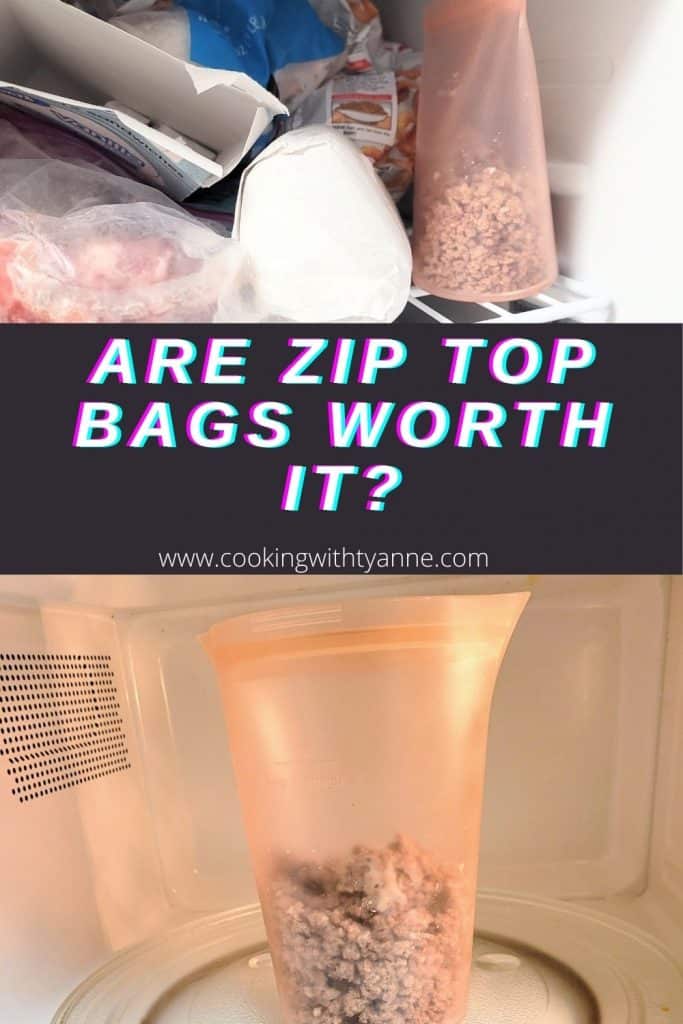 Are Zip Top containers good?
This is a full in depth reusable silicone bag review. These bags are good. They do the job. But don't think of them as a bag, think of them as a combination between a storage container and a disposable bag. 
The bags make me think of a tupperware container because they do not let the air out. You can let the air out, but then it will fill with air again like a tupperware container. That does not mean it is not a good bag, it is just not like a disposable plastic bag that you can let the air out fully. This does not affect the contents of the bag because it is no different than a storage container. You do not let the air out of a storage container.
These silicone bags for food makes me think of a plastic bag when it comes to being tossed around. You can toss them around the freezer a great deal. You can also fill them with water like a plastic disposable bag. It will release water at the exact same moment as a plastic bag does when pressure is applied and the water has no where else to go but out. I ran an experiment, and they held up the same. These are just better than a plastic bag because you can reuse these bags 5,000 times.
Where do I buy Zip Top storage containers?
Ther are two popular options for buying these bags. Some people prefer to buy Zip Top bags at target so they can feel them in store. You can also buy them on Amazon or you can use my affiliate link and click here to buy now on their website. Use my Zip Top promo code cookingwithtyanne15 for a discount!

Are Zip Top containers expensive?
Compared to a disposable plastic bag, yes. Disposable bags are meant to be thrown away, so of course they are going to be a lot cheaper than a reusable silicone bag that is meant to stay around a long time. Zip Top bags are meant to last a long time. Zip Top believes that just one of their bags is meant to last 5,000 uses. A disposable plastic food storage bag costs about 13 cents a piece ($5 for 38). Having to buy 5,000 disposable bags at 13 cents adds up to $657.89 over time. That is a lot of money going down the drain little by little.
If you child brings a sandwich for school lunch 3 days a week for an entire school year. That is about 600 sandwich bags which is roughly $78 spent on disposable plastic bags.  You could have bought about 5 Zip Top sandwich bags for that amount and have 25,000 uses (5 bags at 5,000 uses a piece).
Money is no excuse on why you cannot buy a reusable bag when you know you are spending a lot more money in the long run on disposable bags.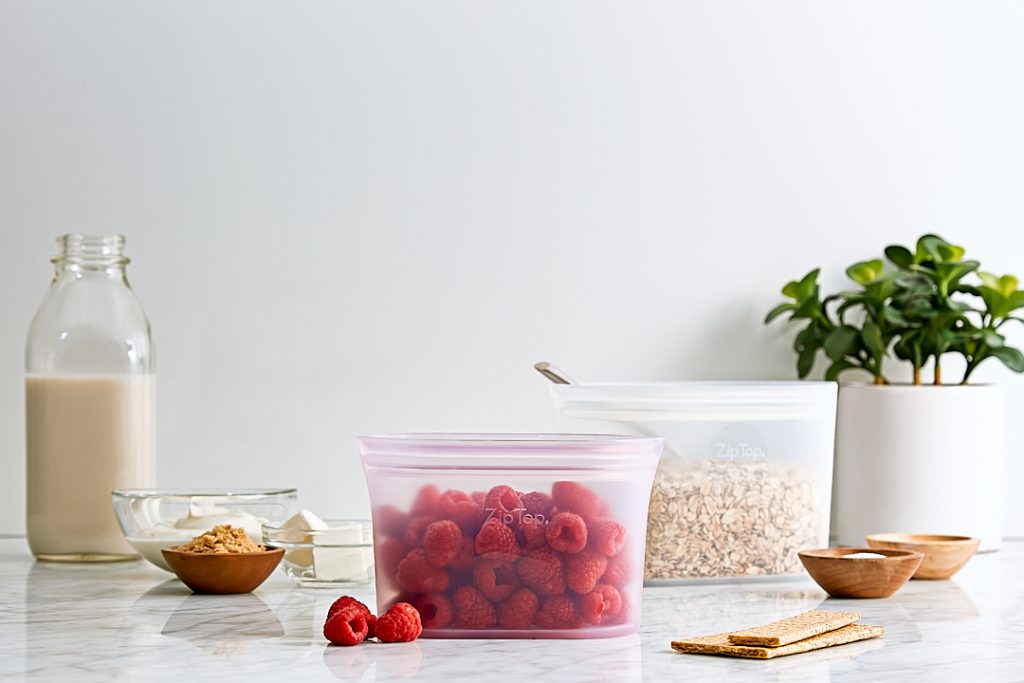 What is Zip Top baby?
This refers to their line of products meant for babies and young children.
For babies they have a set of platinum silicone breast milk storage bags. This comes with a freezer tray that would hold it them upright just like you would with a disposable plastic bag. BPA free, lead free, and PVC free. You can also date these with a marker so you always know how old the milk is. No need to handscrub them either when you can put them in the dishwasher after use!
I don't have kids, but if I did, I would use the ziptop reusable breast milk bags. I don't remember what bottles I had as a kid. However, when my siblings were born, I remember my mom storing the milk in plastic bags. She went through a ton of them because they were not reusable. They were heat proof, so she just took the bag from the fridge and popped it in the microwave. Had we been born 20 years later, she could have done the same with Zip Top bags and saved a lot of money on disposable bags between all of us kids. Disposable bags for breast milk really adds up when you have a lot of kids over the years!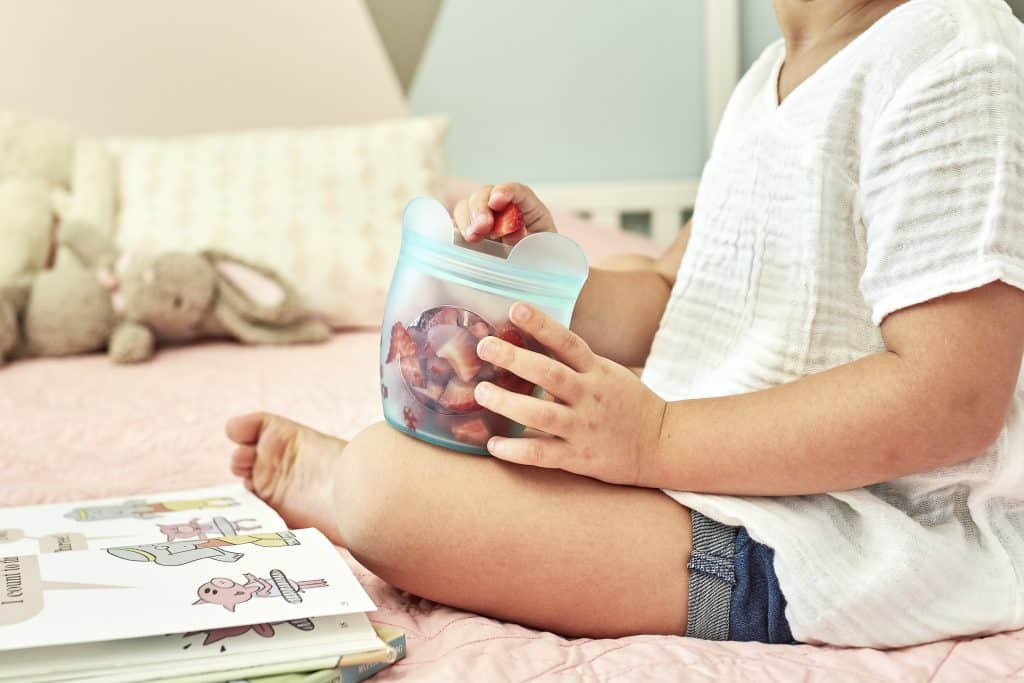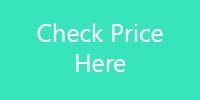 When your babies grow up, instead of feeding them milk when they get hungry, they need a lot of snacks to stay happy. As a kid, my mom put cheerios in a plastic bag to take in her purse. She would give us cheerios to keep us happy. However, a plastic bag just isn't all that fun. With Zip Top baggies for kids, they can have easy open reusable bags that are safe for the planet and happen to be in the shape of animals! You can get them in dog, cat, pig, and bear shaped!
Kids often rip plastic bags trying to get them open, but with reusable silicone bags, they don't have that issue! These bags are easy for little fingers to open. Zip Tops bags are also better than keeping the snacks in storage containers because you never need to worry about your kid loosing the lid in the car and screaming from the backseat that they can't find the lid. Your child can also put the zip top baby bags in their carseat cupholders as well. Zip Top baby holds about 4 ounces or 118 mililiters.
Pros of Zip Top Bags
Easy to open-no more tearing the tops on the disposable bag trying to open it and still not getting it open!
Pour edges-nothing is worse than dripping a plastic bag all over the place. Zip Top bags have easy to pour edges so no more spilling while trying to pour contents out of bag
Saves money-people are hesitant to buy a reusable bag for over $10, but it is reusable. We did the math above and proved that 5,000 uses out of one Zip Top bag will save you over $600 in disposable bags.
Microwavable- now that is something you cannot do with a disposable bag! You can microwave these resuable bags straight out of the freezer! No need to dirty another dish just to go into the microwave.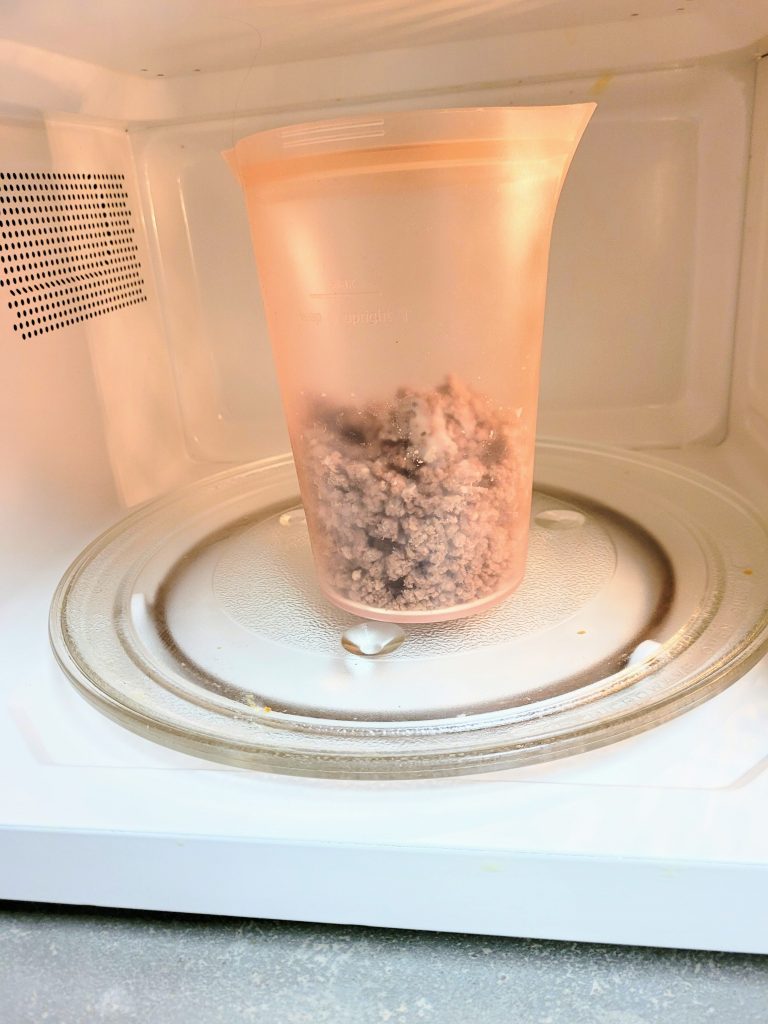 Cons of Zip Top
There are not many cons to Zip Top containers as they are fairly similar to a plastic bag we have all been using for years and are used to. But here is a few:
I wish they came in bigger sizes-I want to be able to store 3 lbs of pork loin in one of these bags, and they just are not big enough for pork loin. They are a fairly new company (founded within the past few years) so this is only the beginning of their products. I have hopes that within the next few years they will have a large enough size for 3 lbs of pork loin
Has to stay up right-I do have the fear that my ziptop bags will spill over in the freezer. This does not really matter because my food would be frozen in the bag and will not run out anyway, but it is still not idea that it cannot be on its side. They hold shape really well though, so it is not like a plastic bag that gets frozen in one spot and bends easily.
Comes open easier than a reusable bag-this is a pro and a con. It is a pro when I want to get my bag open with ease. It is also a con if I don't want my bag to open and force breaks it open anyway. This has not happened to me yet, but I feel like it could if someone were to step on it.
Conclusion:
Zip Top container bags are the way to go if you want to save money in the long run and not have to buy so many plastic bags! Zip Top containers are not made with any harmful chemicals so no need to worry about anything leetching into your food. They are also freezer, microwave, and dishwasher safe. In that case, what more could you want out of a reusable bag! Click here to buy Zip Top Bags for yourself. These bags make a great gift too. Out of all the weddings I am going to this year, this is on every one of their registeries.