Finding the perfect kitchen mats for hardwood floors can be a bit of a challenge when factoring in size, color, and thickness. This post has everything you might look for in a hardwood mat for your kitchen! If you are wondering where to buy a kitchen mat for hardwood floors, Amazon is a good place to start!
This post may contain affiliate links. This means if you click on a link and purchase something, I may earn a small commission from it. In the footer of this page is my full disclosure policy.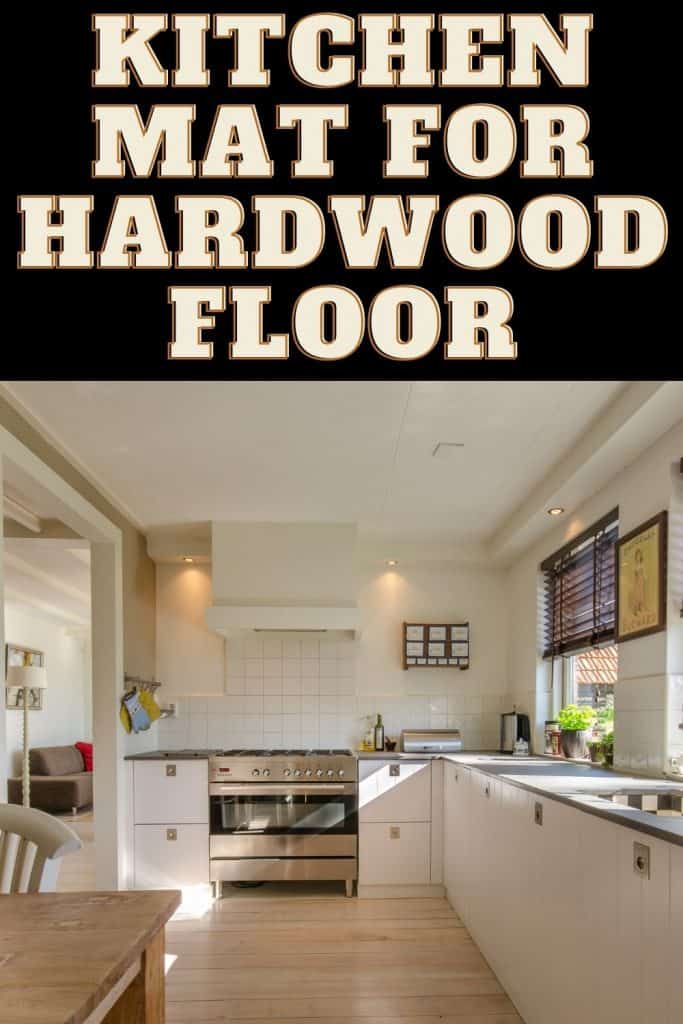 What to look for in a kitchen mat for hardwood floor:
Dimensions

Make sure to measure your kitchen floor size to ensure you get a rug that fits the area you want it to fit. Nothing is worse than trying to fit a rug that is too big in a small space.

Washable

Being in your kitchen, your rug on the hardwood floor might get dirty with ingredients that fall to the ground by accident. The hardwood floor is pretty easy to get food off of, but a rug can be the opposite! The kitchen is also one of the most walked through spaces in a house, so dirt can travel there rather quickly. It is always a good idea to check the washing instructions of a rug before you buy it. You'll want a rug that is easy to wash and dry if it is going to be in the kitchen.

Color

Color is something you may be into if you want your mat to match the rest of your kitchen.
Best kitchen mats for hardwood floors
Kitchen mat to stand on
This Dexi kitchen mat for standing is good if you get backpain from standing for a long period of time as it is designed to relieve pressure on your feet and lower back. It is quite a long mat (17" by 59") so this can extend from by your sink, to all the way down your counter. No need to move the mat when your doing dishes to cutting potatoes because it is long enough to fill both spaces! This mat also comes in 5 color options as well. What is unique about this mat is that it is not only water proof, but oil proof was well. This can be useful if you accidentially spill a bottle of olive oil on the floor. If you do spill something on it, wipe it off with a damp cloth (such as a paper towerl). This kitchen mat for hardwood floors can also be used on ceramic or marble floors as well. You don't have to keep this mat in the kitchen if you think it will look beter in your office or outside instead.
Kitchen mat for corner sink
My grandma has a corner sink, and getting a rug that fits a corner sink can be rather difficult to figure out size dimensions. Instead of trying to figure out the dimensions, just get 2 matching rugs for the corner! This LuxStep kitchen mat is nonslip, waterproof, and made out of memory form! There is a special nonstick texture on the bottom of this mat to prevent it from slipping when this kitchen mat is on your hardwood floor. Just make sure it is a dry, flat surface underneath of it before laying the mat down! When this mat gets dirty being in the kitchen, you can rinse it off with cold water or use a damp paper towel to clean off the mat. This kitchen mat for hardwood floors is extra thick (20% thicker than others) for your comfort if you stand for a long time on it. If you can find these rugs for under $40 it is a steal!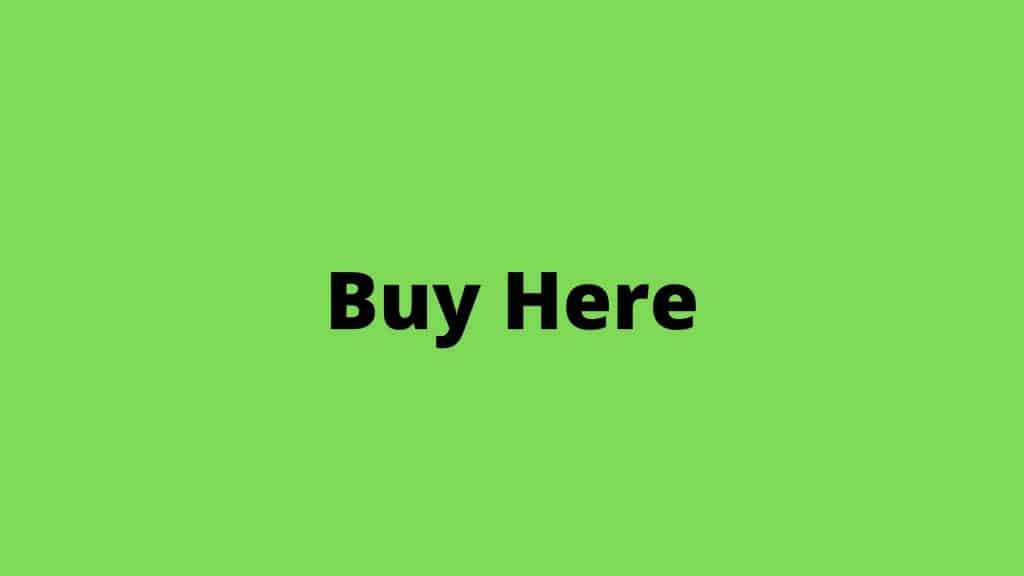 Kitchen mat with holes
This Rubber-Cal mat is kind of a little bit of a different than the rest of the mats on this list. This run is more for if you are working all day in the kitchen, doing a lot of dishes, and need places for the water or debris to congregate under your feet without you slipping. It just falls right through the holes! It is a non-skid mat, so it is good for hardwood floors. This material is rubber and the size is equal in length and width 36" by 36". The downside to this mat is that it weighs 18 lbs (kind of heavy because it is rubber). Even though it is made of rubber, it is still perfect for relieving pressure on your feet after standing for a long period of time. The downside is that some people don't think this mat relieves pressure as good as other mats because this one is made of rubber vs the others made of PVC.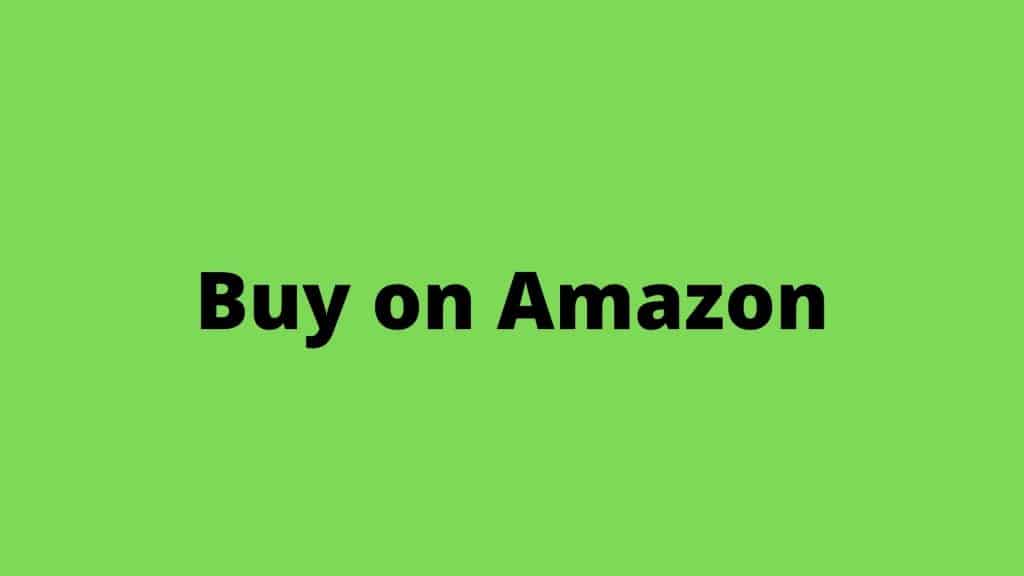 Kitchen mat that looks like a rug
This kitchen mat not only looks like a rug, but it can also comes in 2 pieces that that be in separate rooms if needed! Put one in your kitchen an another in your office! One piece is 17.3 x 47 inches and the other is 17.3 x 28 inches. The pattern is called floral and the materal is PVC. PVC is odor-free and latex-free. You can get this rug looking mat in up to 5 different colors to match the rest of your kitchen. This KMAT kitchen mat is waterproof and nonslip, which are both great for hardwood floors! Just make sure the rug is placed on a even, dry surface to avoid slipping. This mat is also designed for comfort, so no need to worry about your back hurting from standing on your mat for long periods of time.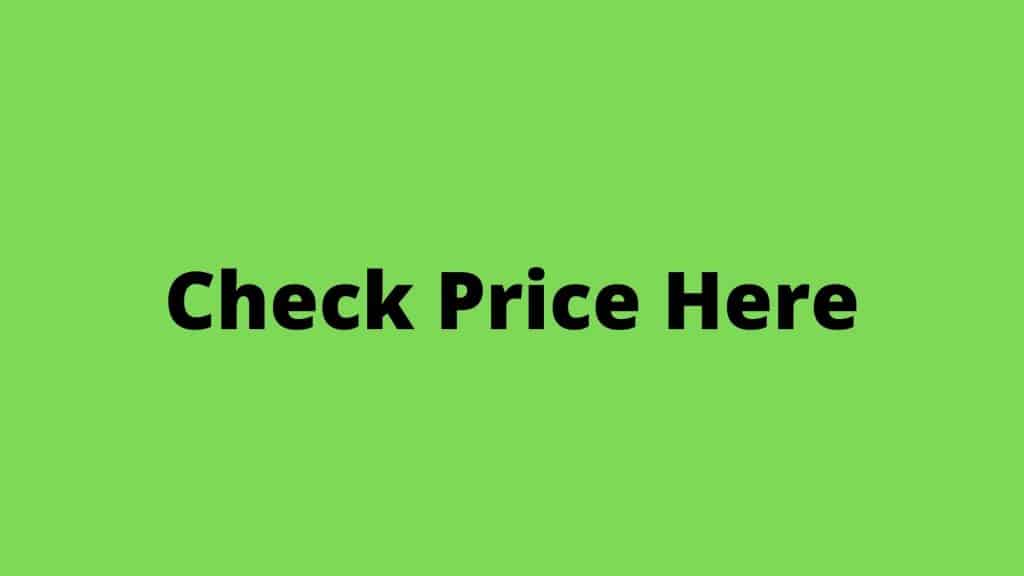 Kitchen mat with lemons
This AbovHom kitchen mat for hardwood floors that can brighten up anyones day is a mat with lemons! Kitchen mats with fruit are cute for a summer look as well as providing a nice pop of color. The size is 17" x 28" and 17" x 47" as it comes with 2 mats. There are some unique things about this mat compared to the other mats on this list.
The anti-fatigue not only relieves joint pressure, but helps improve circulation and posture. If you feel that you are hunched over during dishes, this may be of use to you!
This kitchen mat for hardwood floors has a beveled edge to allow a door to move smoothly over top of it without it moving. This also prevents tripping. Nothing is worse than having your arms full and not seeing the mat coming up before it is too late! A downside to this is that it is so nonstick that when you lift your feet off the mat, it makes a noise.
Conclusion:
Those are my top 5 choices of kitchen mats for hardwood floors to fit your needs. Whether you have a corner sink and need 2 mats, need extra cushion beneath your feet, or something for sure that is nonstick and easy to clean, this post hopefully gave you a better idea on what to buy. Click here to read more of my product posts.