With halloween just around the corner, it gets me in the mood to start trying out halloween drinks. With making drinks, you need a halloween drink dispenser to put it in. This post is full of 5 ideas, one is more of a DIY kit, on how to impress your guests at your halloween gathering no matter if it is inside or outside or have 15 or 50 guests. Here are 5 ideas in no particular ranking:
This post may contain affiliate links. This means if you click on a link and purchase something, I may earn a small commission from it. In the footer of this page is my full disclosure policy.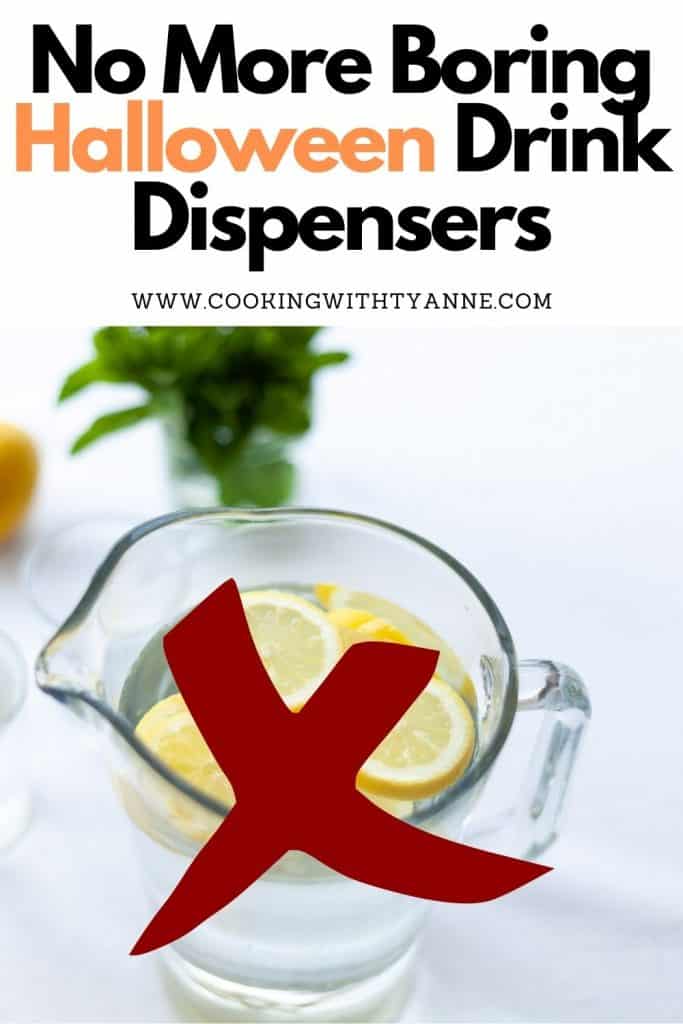 #1 Halloween Beverage Dispenser Stand with Cups
I saw this on tiktok and knew this was going to be my newest drink dispenser stand for halloween. I love that this Nostalgia Party Foundation holds 3 tiers and has 8 reusable cups! The base lights up too so it is perfect for drinking punch in the dark. You don't have to use this for just halloween though as you could put any beverage in this tower no matter what celebration you are having. It is a simple off and on switch so the device is pretty portable. The one downside is that it is only for a small party as it only holds 1.5 gallons of liquid. If you are having a larger party, you might have to fill it up more often than if you had a bigger set up. However, The other downside is that it is hand wash only. That is not a huge deal but compared to just using a large bowl and a ladle, it is not as easy of clean up.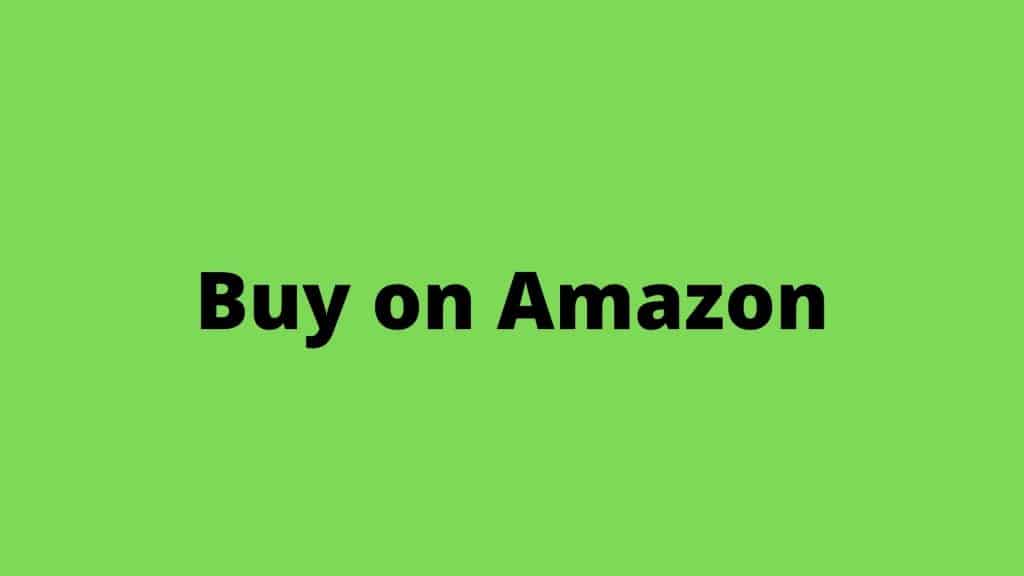 #2 Halloween Skull Drink Dispenser
I find this halloween drink dispenser to be a bit more familar to hold and pour than some of the other ones. This is a dispenser more for people who are having a small party that does not serve jungle juice or a mixed drink that everyone drinks out of. This Ebros Corked Decanter reminds me of something that would hold homemade moonshine. You can make apple pie moonshine (just like the concotion of it with everclear, not the kind that you brew for days) and bring it to the party. You can share it with your friends, but no need to pour them all large cups of it when your drink is pretty strong itself. This drink holder does weight 1.5 pounds. It is definitely not made of plastic with that weight.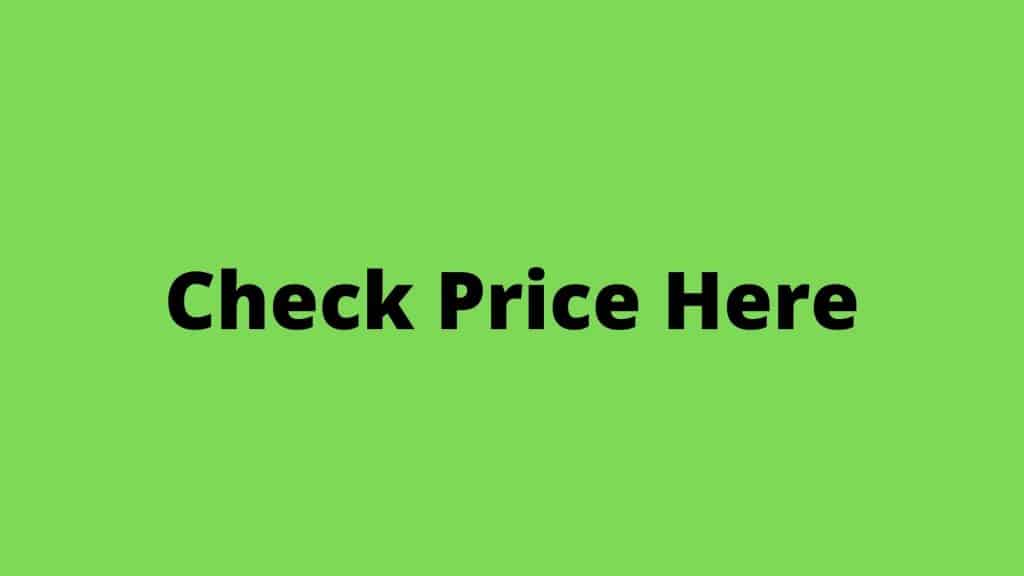 #3 Unbreakable Halloween Beverage Dispenser
Having your drink container unbreakable may be a necessity to some people depending on who your guests are, especially if they are children getting their own drinks. I like this container because is one of the largest in this product round up at 3 ½ gallons. That is a lot of drink it can hold. As a host, this would be really nice not having to keep having to refill the drink container. This halloween drink container also has an ice cone in the center to ensure that your drinks are staying cold without loosing ice in every drink that is poured out of the container.
The other feature I like about this container is that it has a chalkboard ID tag. This is nice if you want to label that it is alcoholic or nonalcoholic. The faucet is no drip as well so that is nice for not having a bunch of spills on the floor between every drink.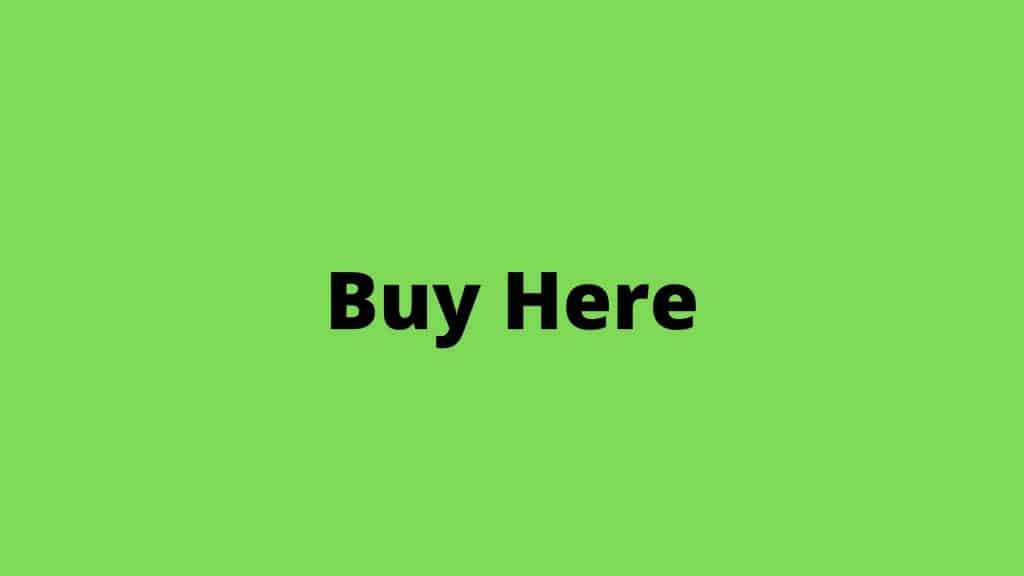 #4 Outdoor Glass Beverage Dispenser For Halloween
In the midwest, it is either going to be cold or hot on halloween. You'll never know what temperature it will be outside until that day. If it happens to be hot outside, then maybe you will want an 2 Pack Metal Outdoor Drink Dispenser. What is nice about this dispenser is that the base is wide enough for 2 drinks containers, each 1 gallon. This even comes with a labeling system so you can label the drinks accordingly. Even though this says it is meant for outside, there is no reason you cannot move it inside depending on the weather.
It is not super halloween themed drink dispenser, so you can use it for more than one occasion as well to get more use out of it. There is a wide mouth opening at the top as well. This is great for pouring in new liquid when you are running low. The other nice think about this halloween drink dispenser is that the base is elevated. This is nice if you are trying to pour your drink and not have it be so close to the counter top. There is enough space to slide your cup underneath and pour it that way instead of having to hold the cup while pouring. The downside to this dispenser is that it is handwash only.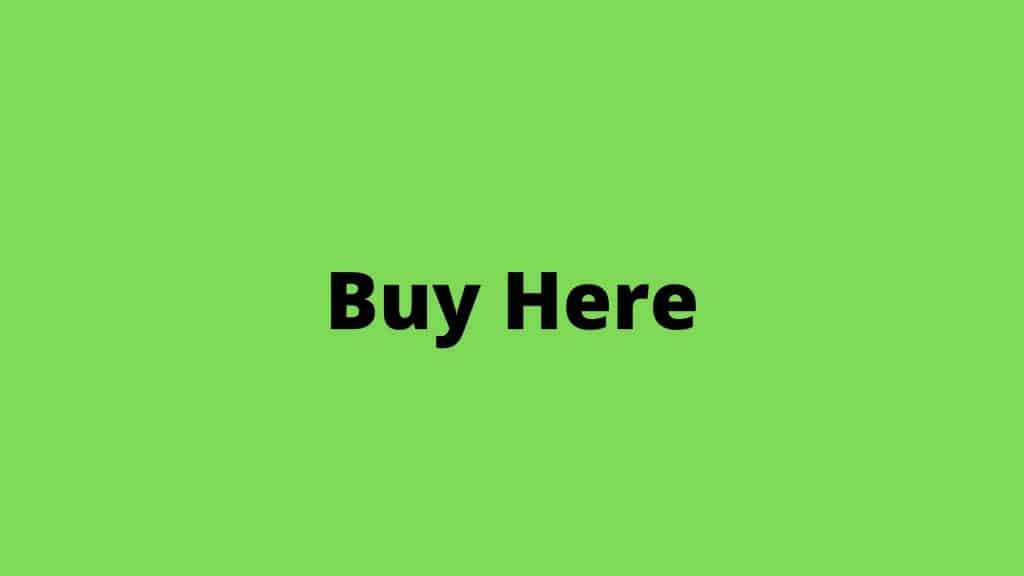 #5 DIY Pumpking Tapping Kit
Instead of buying a container and having to keep it on hand the whole year, you could just tap a pumpkin and use it for one night and dispose of it. This is also slightly cheaper than buying a halloween drink dispenser. You can use the tapping kit to make this a thanksgiving activity as well. Pumpkins are not just for halloween! You could technially use this kit for a watermelon as well, so it has multiple purposes for your moneys worth. This does come with paper straws that are halloween colors. So if you are in need of paperstraws, this product has you covered!
You may be wondering, how do I put drinks in a pumpkin? It is pretty simple. Carve it out just like you would any other Jac-o-lantern, but don't carve out a face. Next, tap it. Then, fill the inside with your drink!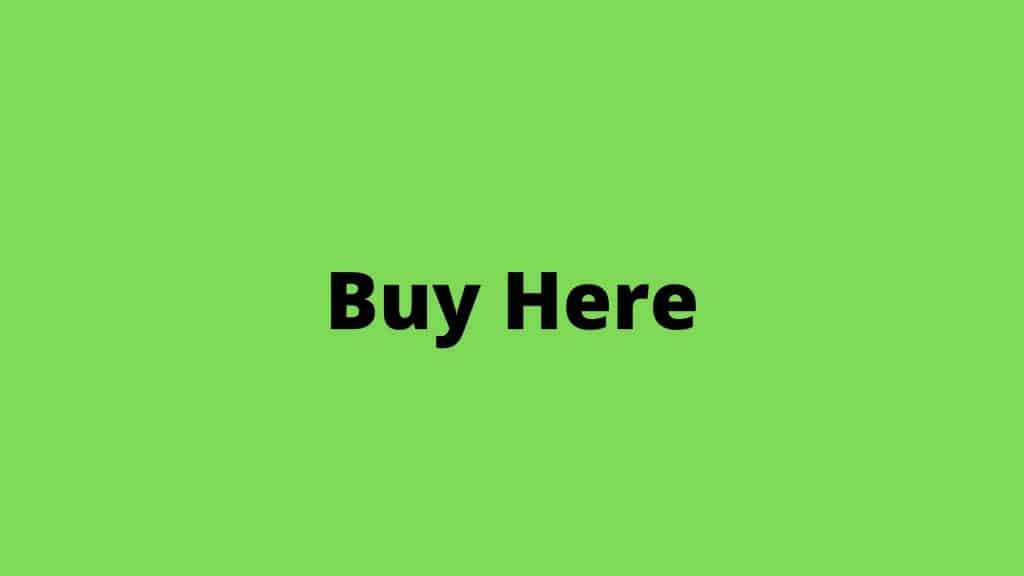 Conclusion:
There are an endless amount of dispensers you can buy depending on if you want them super halloween themed or more of a causal dispenser you can use year round. I hope this post provided insight to which dispenser was right for you and your needs. If you want to see more of my shop related posts, go to my shop.